My Naval History Page
Since this page is dedicated to history, it wont be as glamorous as the other pages, because their is no true glamor in war. I hope this page will help you learn the history of our Navy through out its history and give you a better appreciation of Naval Power
Last Updated: April 14, 1998
---
Early Years
US Navy, Continental Period 1775 - 1890
---
The Spanish American War:
Battle of Manila Bay, Philippine
---
World War One:
---
World War Two: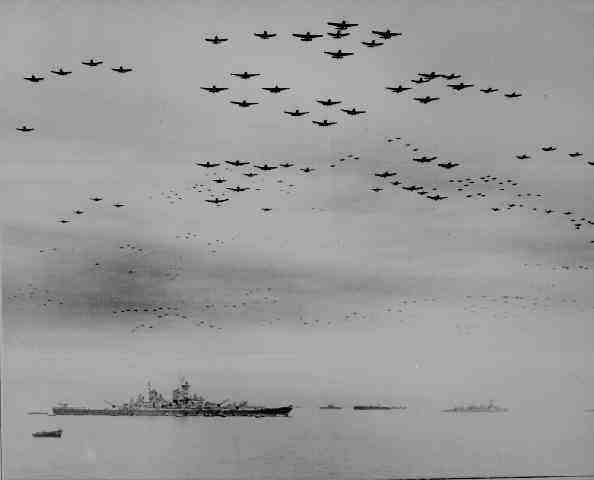 The USS Arizona (BB-39) Sinking after been ambushed by Thousands of Allies aircrafts over-flown USS Missouri
the Japanese fleet at Pearl Harbor. US enters WWII. after the Japanese Surrender. Putting end to WWII.

The Early Years inthe Pacifics: Allie loses, Doolittle's Raid

Stopping the Japanese Advances: Battle of Coral Sea

Turning Point in the Pacifics: Battle of Midway

America Strikes Back: Guadalcanal/Solomons Island

Island Hopping: Gilberts Island

Battle of Philippine Sea: Demise of Japanese Naval Airpower

On the Other Side of the World: the Normandy Landing (D-Day)

Battle of Leyte Gulf: Largest Naval Battle Ever

Iwo Jima and Okinawa: Divined wind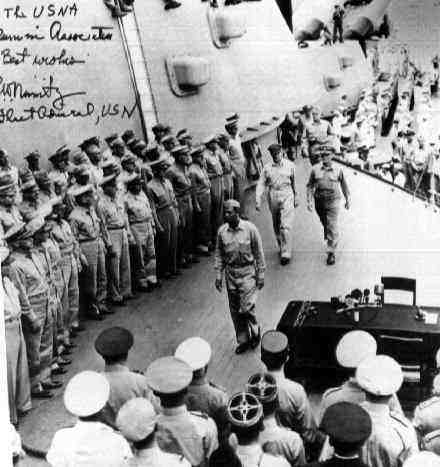 Japanese Surrender ceremony on USS Missouri (BB-63)
Remember Pearl Harbor
Tribute to the Fighting Gray Lady: USS Enterprise (CV-6),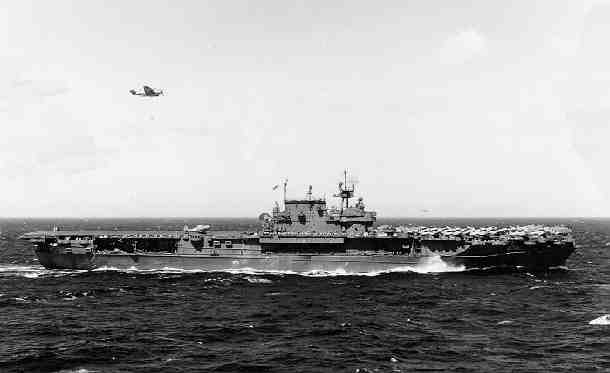 The USS Enterprise (CV-6) is the most decorated Navy ship ever, she participated in every major Pacific naval campaign except the Battle of Coral Sea. She represented America's fighting spirit. The Big-E played a key role during the early days of the war. She was instrumental in the defeat of the Japanese in Battle of Midway, and was sometimes the only carrier holding the line against the Japanese offense in the Solomon Campaigne
---
War in Korea and Vietnam: Coming Soon...
---
The Cold War Era Coming Soon...
---
Post-Soviet Times Coming Soon...
---
---